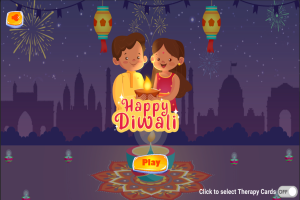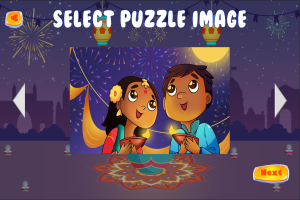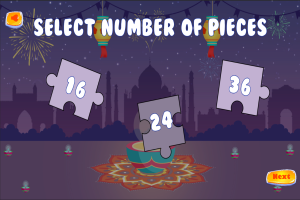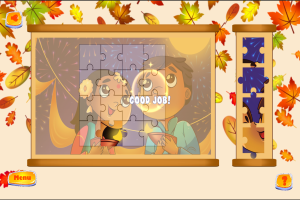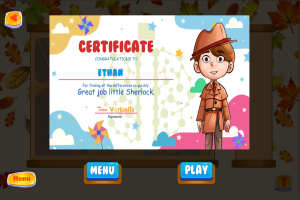 A Jigsaw Filled with Color and Lights!
Happy Diwali! The Best Part of Fall!
Flowers and Colors and Good Luck For Us All!
Put the Jigsaw Together to by the Glowing Light of the Diyas.
Focus: This game works on parts of a category, descriptive vocabulary, prepositional phrases, and matching.
Click on the missing pieces from the scattered jigsaw and drag them to where they belong.


Don't let the timer run out!


Hints & Clues: If you need a hint, click on the lightbulb.