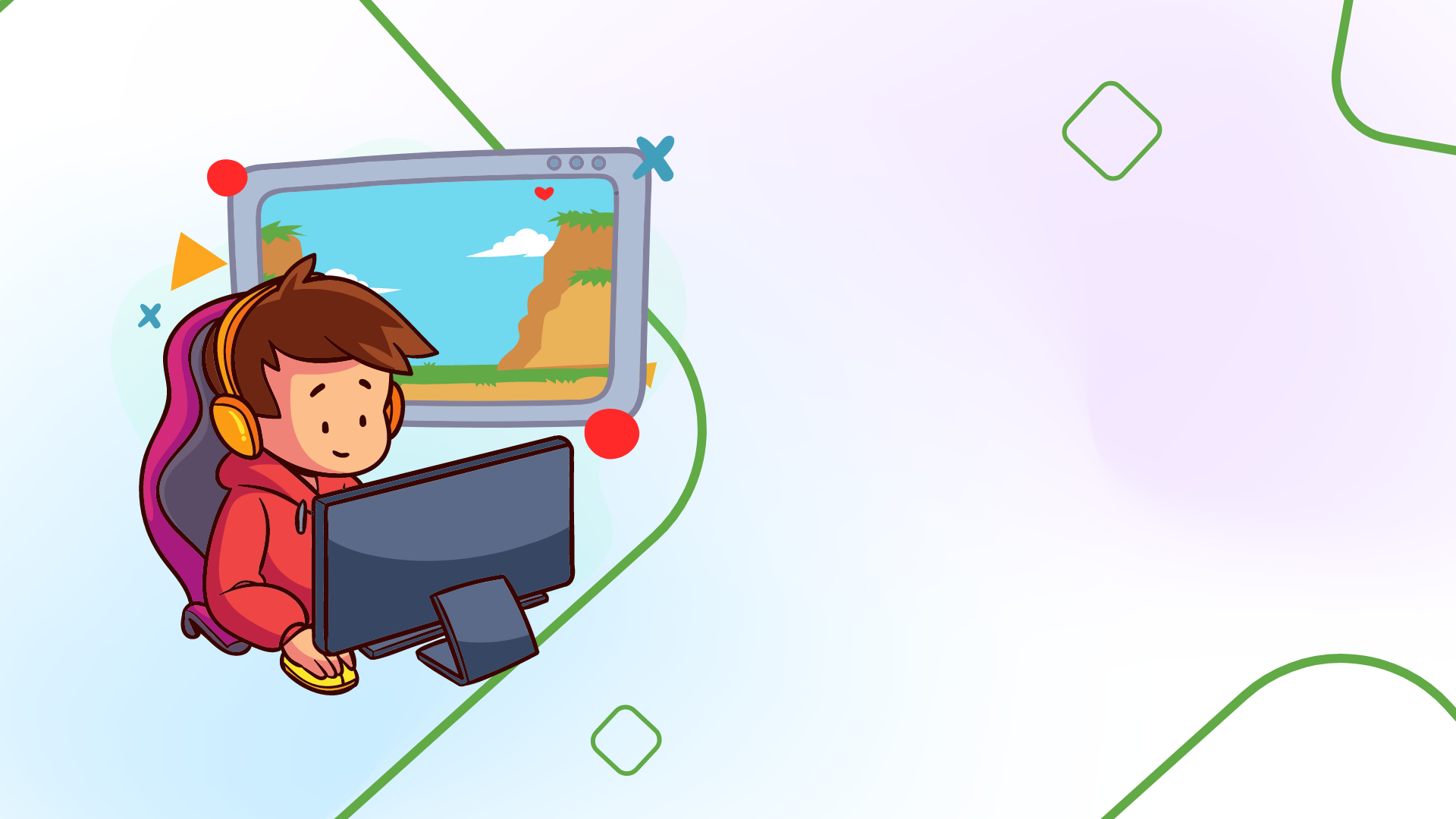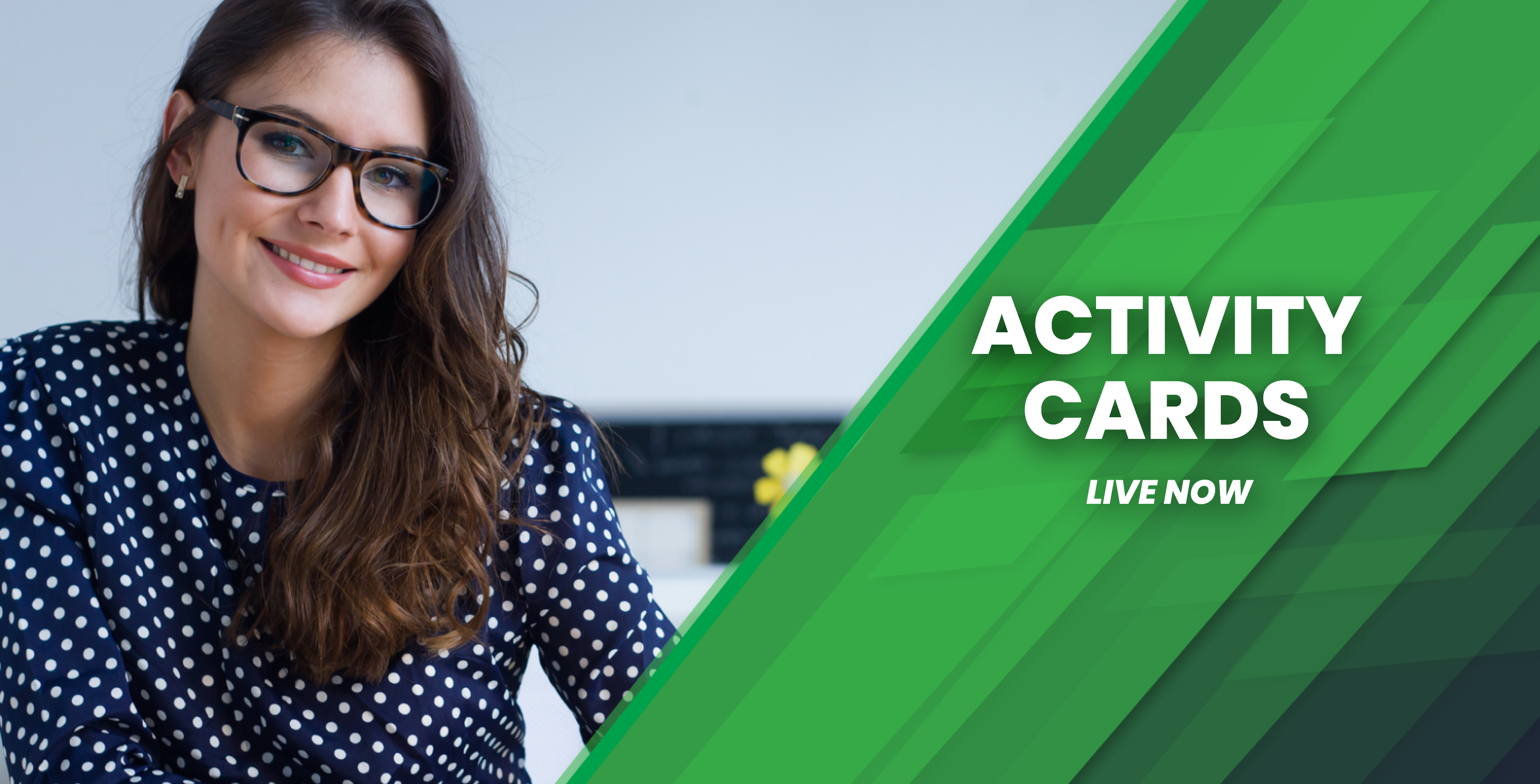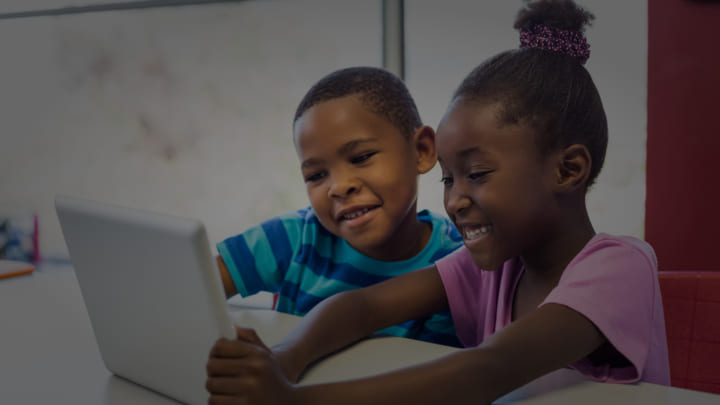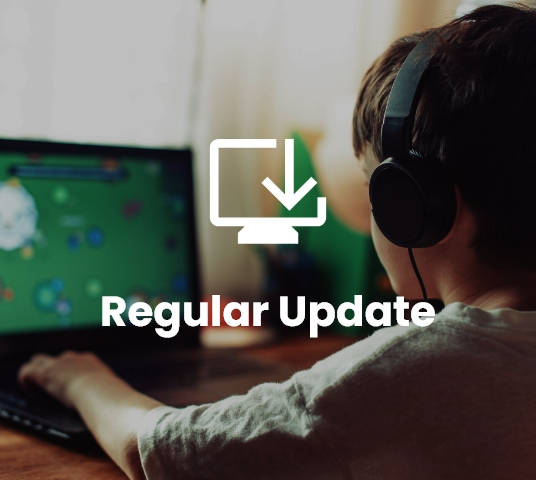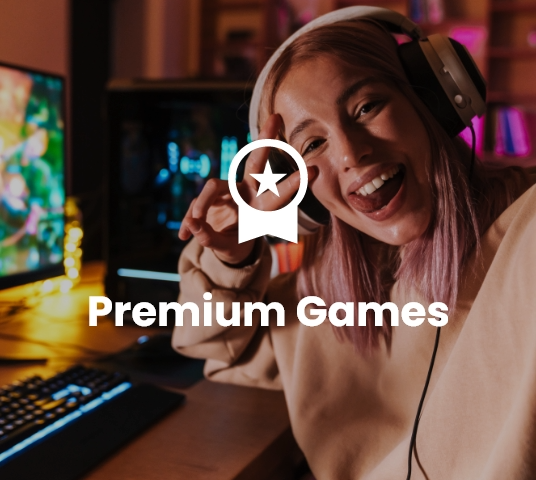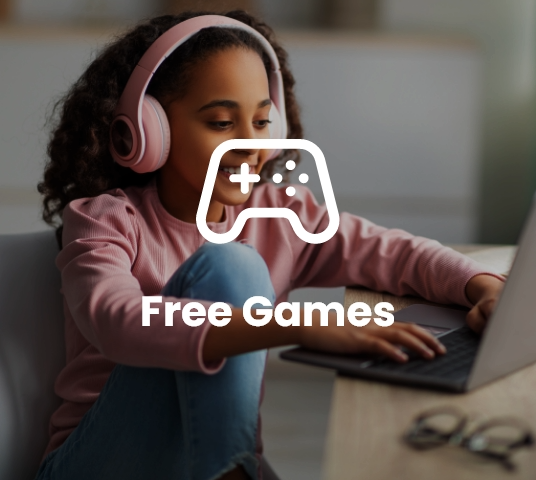 Color

Game

It's Always Fun to Color!
Choose Your Colors, Then Color Away!
SLP Focus: This game promotes following directions and identifying colors.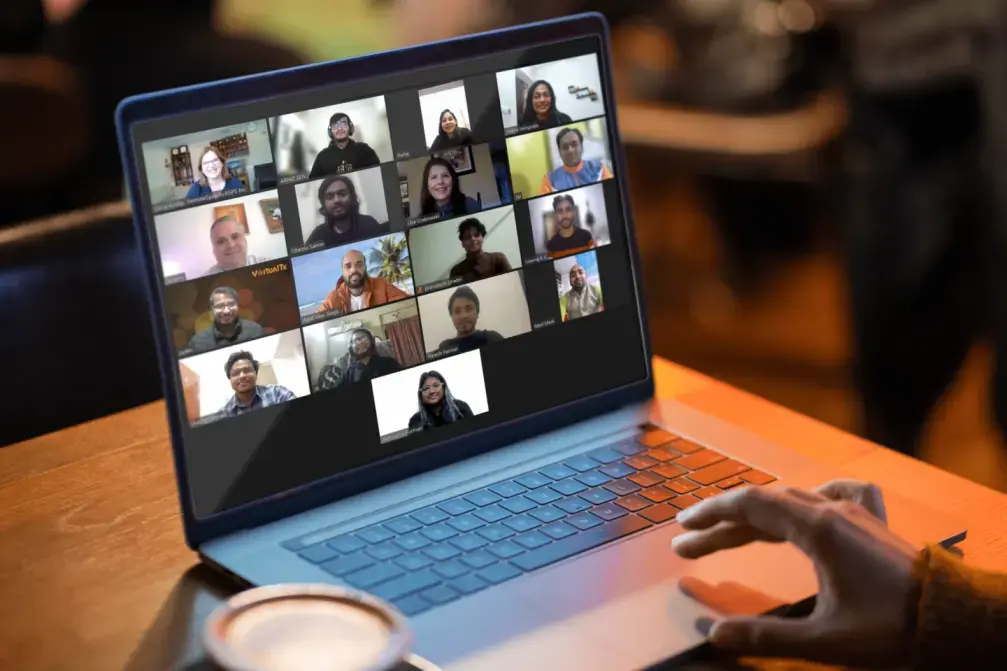 About us
From the therapists and designers of RemoteSpeech, VTX Games is a library of custom-built, innovative therapy and activity materials specifically designed for therapy and educational sessions. Along with interactive activity cards, and a variety of lesson goals chosen by the therapist, games are adapted to fit every therapy session! Without any prep or planning, busy therapists will have targeted, interactive, engaging and entertaining games for therapy sessions at their fingertips! Therapy has never been so easy, or more fun!