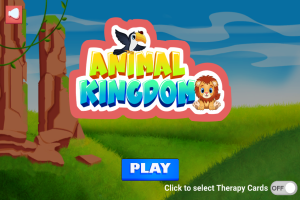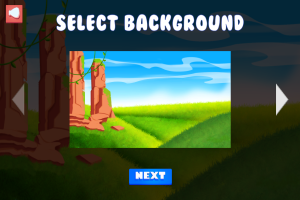 Horses, Crocs and Baby Bears,
Animals, Animals, Everywhere!
Put the Jigsaw Together to See Which Animals You'll Meet.

Focus: This game works on parts of a category, descriptive vocabulary, prepositional phrases, and matching.
Don't let the timer run out!


Hints & Clues: If you need a hint, click on the lightbulb.


Look carefully at the outlines.


Click on the missing piece from the scattered jigsaw and drag it to where it belongs.