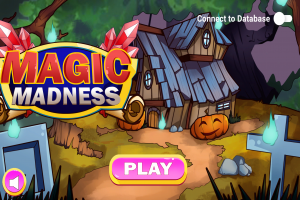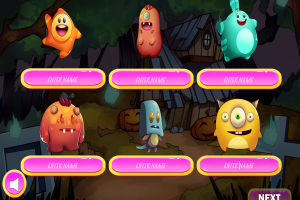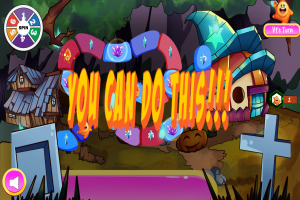 Monsters Race to the Wizard's House!
From the Swamp the Monsters Roam,
To Bring Crystals to the Wizard's Home.
Pick A Monster, Spin the Wheel, and Collect Crystals as You Take the Twisted Trail to the Wizard's House.
Focus: This game allows the participant to get rewarded by taking turns playing their favorite games. Works on following directions and turn-taking.
Click on the wheel to spin.


Collect crystals as you follow the twisted trail.


The first to reach the Wizard's house wins!