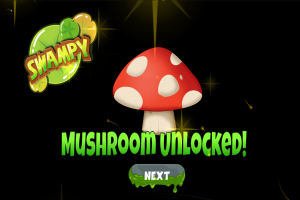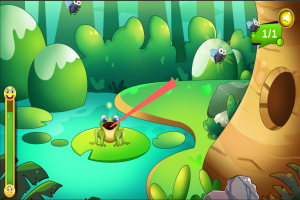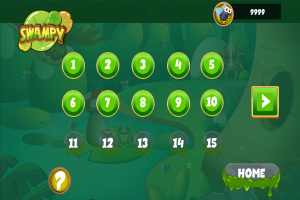 Hop Hop, Slurp Slurp! Eat All the Flies!
But Beware the Predator's Searching Eyes…
Click on the Flies to Feed the Swampy Frog as Quickly as You Can!

Focus: This game works on following directions, action and consequences and counting.
Click on the flies to fill Swampy Frog's tummy.


Dodge the predator's attacks.