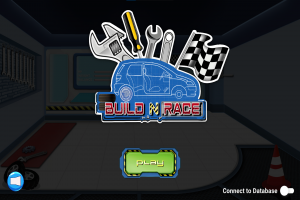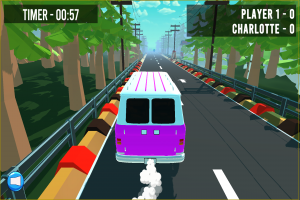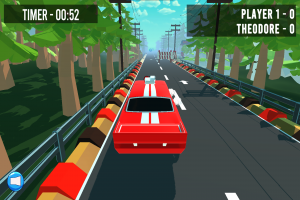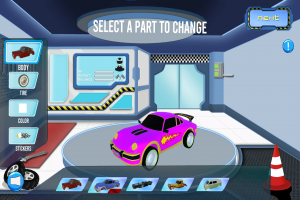 High Gear Racing and Collecting!
Pedal Down! Keep Going Faster!
Gather Toys! Avoid Disaster!
Collect Toys and Avoid Disaster as You Compete Against the Clock and Other Racecar Drivers.
Focus: This game works on following visual and verbal directions and can be used to complement any language activity as a reward or challenge.
Use the arrow keys to steer left and right. Use the down arrow to brake.


Collect all the toys you see for a powerful boost!