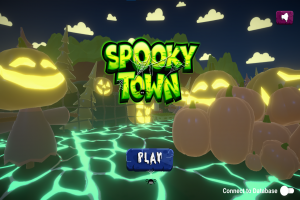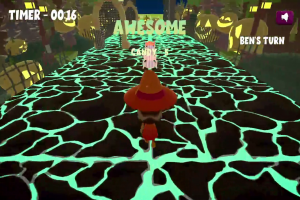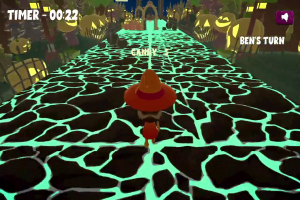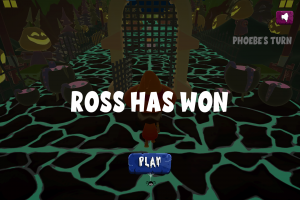 A Witch Has Joined the Spooky Race:
The Most Haunted Candy Chase!
Race Through Spooky Town. Jump Over Pumpkins and Cauldrons and Slide Under Grates. Collect All the Candy You See!
Focus: This game works on following visual and verbal directions and can be used to complement any language activity as a reward or challenge.
Use the up and down arrow keys to jump and slide.


Collect as much candy as you can before time runs out.


Respond to on-the-go math questions to increase your number of candies!


Use the left and right arrow keys to move.