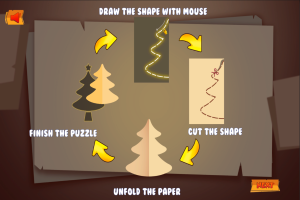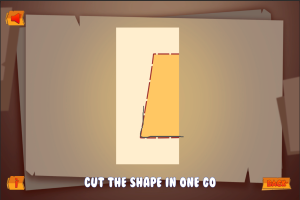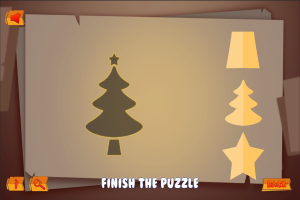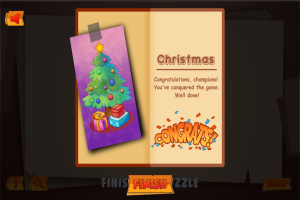 Cut The Pieces To Make Beautiful Holiday Models!
Carefully Cutting.
What Will It Be?
Take Your Time And You Will See!
Focus: This game promotes following directions, problem-solving, cognitive skills, and language abilities.
Use the mouse to click and drag along the lines to cut the shape.


Hints & Clues: Press the hint button to reveal the shape.