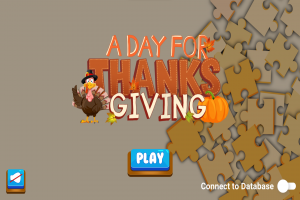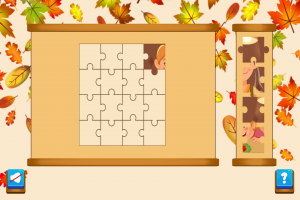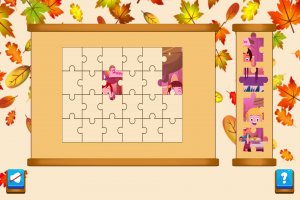 Family, Food and Lots of Stuffing!
It's Not Called Turkey Day For Nothing!
Put the Jigsaw Together to Create the Perfect Thanksgiving.

Focus: This game works on parts of a category, descriptive vocabulary, prepositional phrases, and matching.
Click on the missing pieces from the scattered jigsaw and drag them to where they belong.


Don't let the timer run out!


Hints & Clues: If you need a hint, click on the lightbulb.