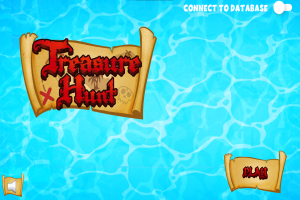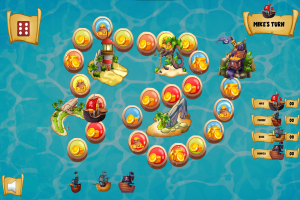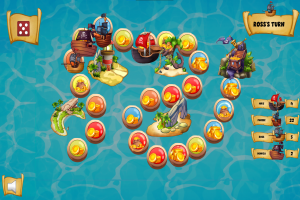 Set Sail For Pirate Gold!
Raise the Sails! Catch the Breeze!
Race for Gold, Across the Seas!
Roll the Dice to Collect Gold Coins as You Race Across The Map to Win A Chest of Pirate Treasure.
Focus: This game allows the participant to get rewarded by taking turns playing their favorite games. Works on following directions and turn taking.
Collect gold coins as you sail across the map.


The first to reach the treasure wins!


Click on the dice to roll.