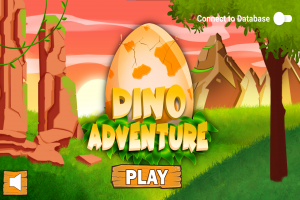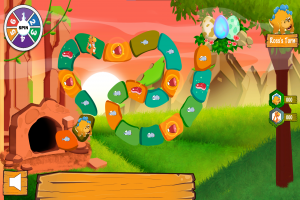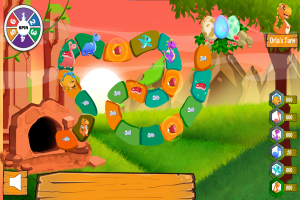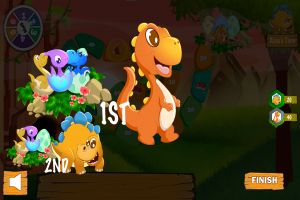 The Dino Egg is Hatching!
Race Your Dinos Down The Path
Before Their Eggs Begin to Hatch!
Pick A Dino, Spin the Wheel, and Eat Your Weight in Meat as You Hurry Home Before Your Egg Hatches!
Focus: This game allows the participant to get rewarded by taking turns playing their favorite games. Works on following directions and turn-taking.
Click on the wheel to spin.


Eat lots of meat as you hurry to your dino egg.


The first to reach their dino egg wins!