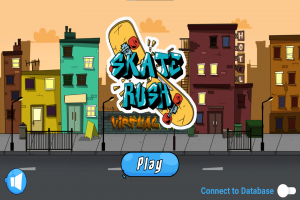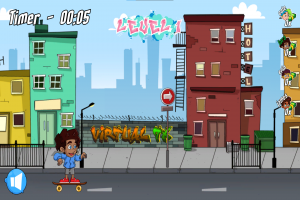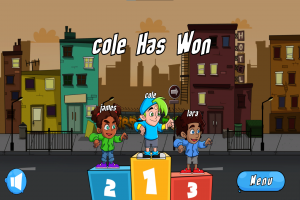 The Raddest Way To Learn and Play!
Skate the City On Your Board.
Cash and Fame Are Your Reward!
Collect Cash while Avoiding Obstacles as You Tour the City on Your Skateboard.
Focus: This game works on following visual and verbal directions and can be used to complement any language activity as a reward or challenge.
Use the up and down arrow keys to jump and slide.


Collect as much cash as you can before time runs out!