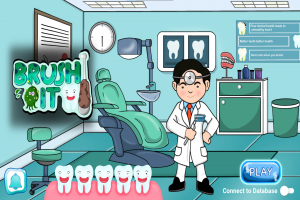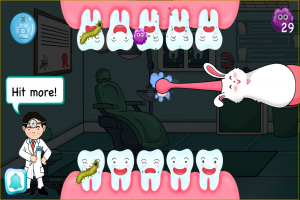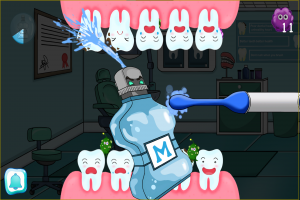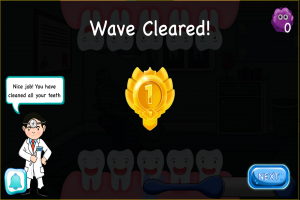 Choose Your Toothbrush! Prepare to Fight!
We're Taking Back Our Teeth Tonight!
Brush Away the Attacking Germs as Quickly As You Can!
Focus: This game works on following directions, actions, and consequences and counting.
Choose your toothbrush for battle and quickly brush away the germs.


Use mouthwash and mint tornado boosts to help turn the tide.