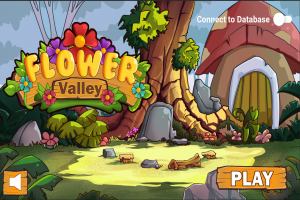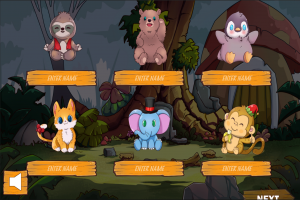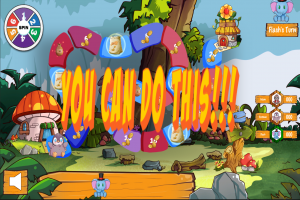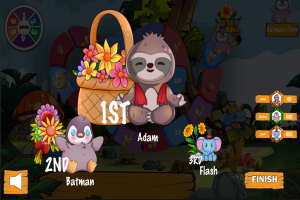 Adventure Through the Flower Valley!
Hurry Home, Don't Dilly-Dally,
It's Time to Leave the Flower Valley
Choose an Animal, Spin the Wheel, Gather Food, and Hurry Home Through the Enchanted Flower Valley.

Focus: This game allows the participant to get rewarded by taking turns playing their favorite games. Works on following directions and turn-taking.
Collect food as you make your way through the Flower Valley.


The first to reach their home wins!


Click on the wheel to spin.